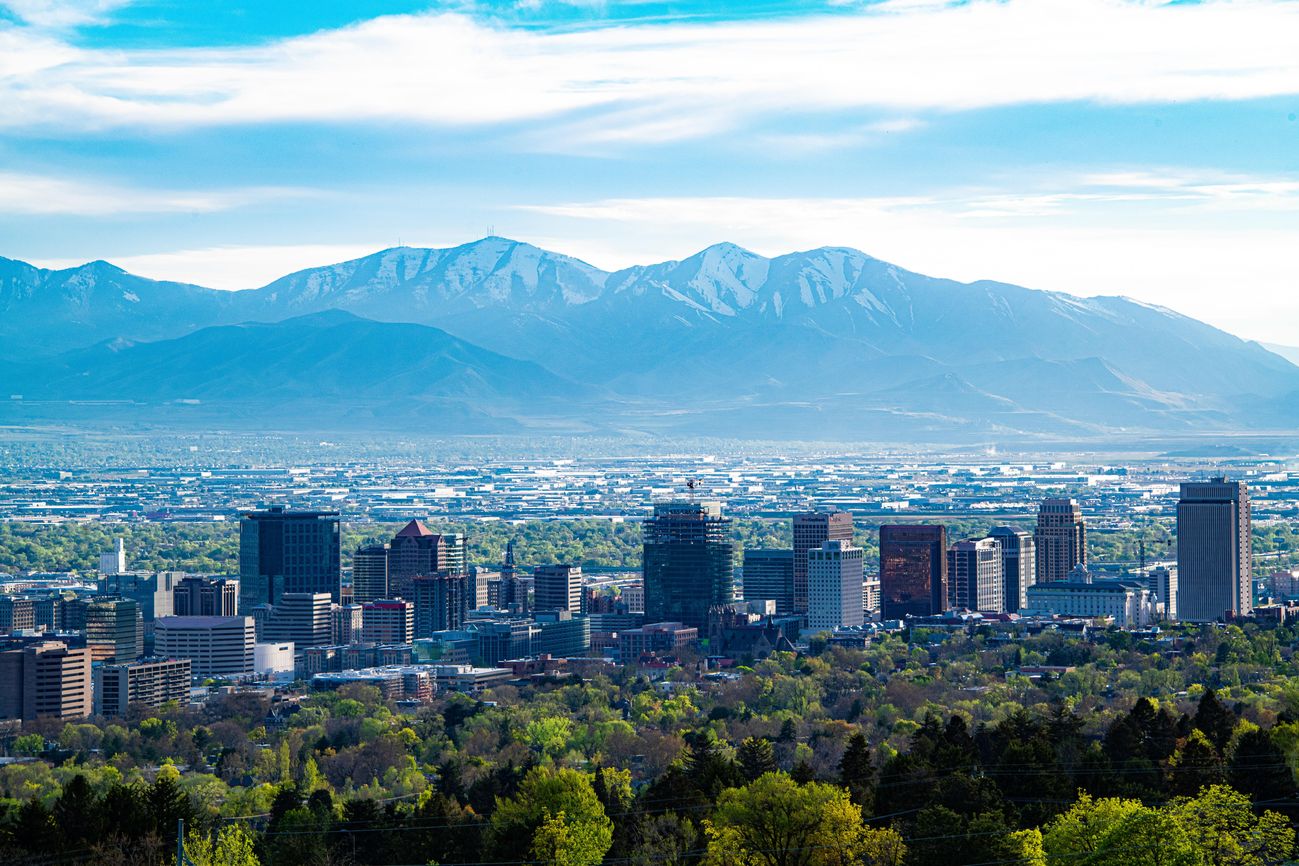 Based in Salt Lake City, Tetravan started with a single mission: to build a better van shower.

Innovative Design
We push the boundaries of what is possible within a small space.
Heavy Duty
Designed for maximum durability to last for the entire life of your van.

Local Quality
Carefully selected, premium materials - designed and manufactured in the USA.
A note from our founder:
As a professional van outfitter, I noticed that while many vans are equipped with nearly all the comforts of home, they almost never had an optimal shower setup. Most vans have a hose that is accessed via the rear door. This means standing outside in the mud, sand or snow to take a shower with limited privacy. The other option is a bulky shower enclosure that takes up valuable space in the van and feels claustrophobic. Neither of these are great solutions.

In 2021, I began developing a van shower that would provide a full-sized shower experience inside the van, but would take up 75% less space than a solid shower enclosure. I tried several prototypes and settled on a patent-pending design manufactured locally in Salt Lake City.

Since then, we've sold showers to hundreds of happy customers and have had the privilege of working with some of the most talented van builders out there.
We're excited to bring innovation to the van life community and look forward to growing Tetravan with new, useful products.
Happy Vanning,
Julian